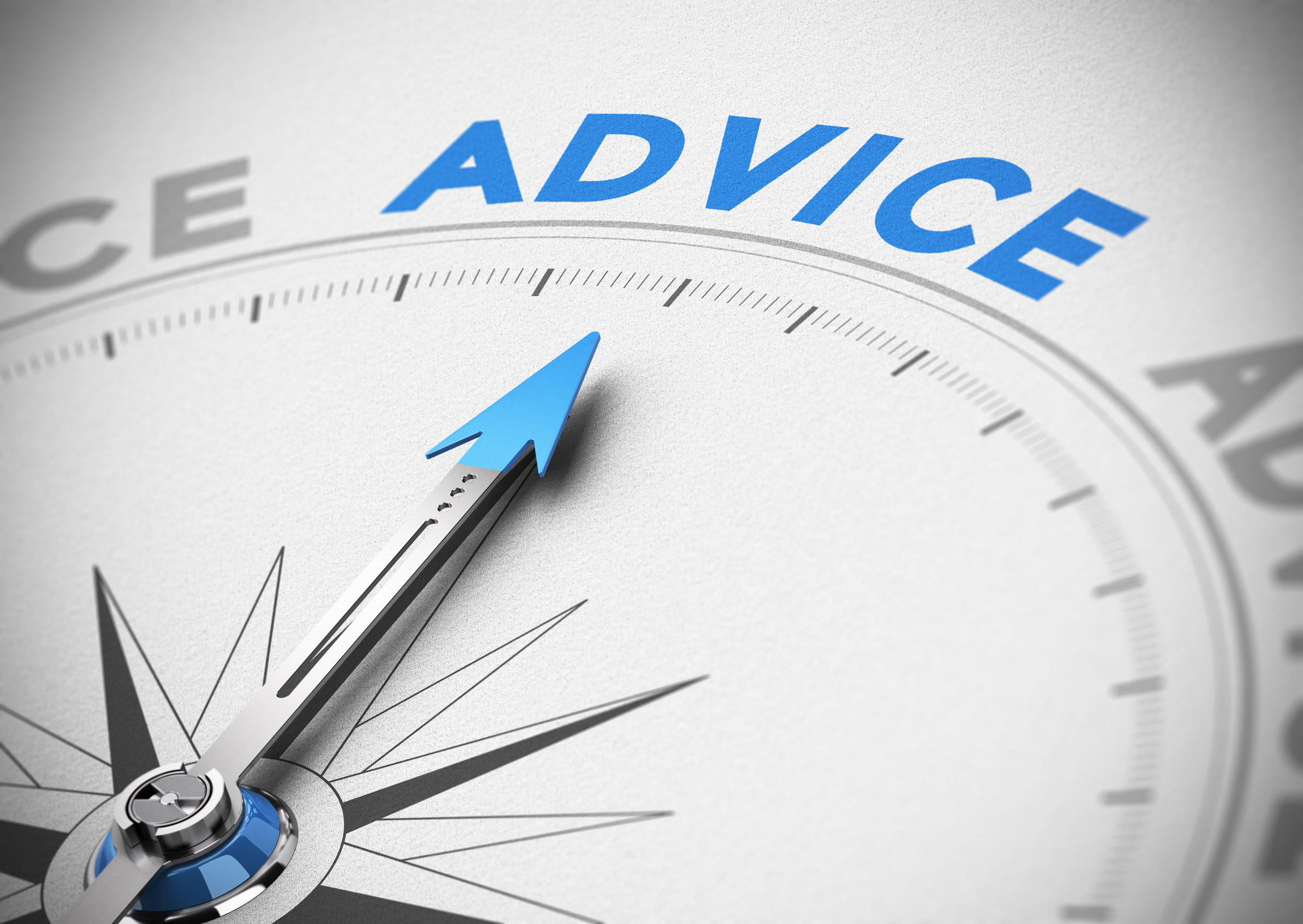 Prescriptive Expertise
It is our job to consult, not just aim to gather and follow your requirements. Salesforce customers often express concern about "not knowing what we don't know". Hence,
we guide and advise
we offer our consultative point of view
we challenge status quo to deliver transformation
RISK MINIMIZATION
We don't hide behind an open-ended "time-and-materials" approach that exposes customers to risks of project cost overruns resulting in unforeseen expenses or forcing project scope reductions to fit the budget.
Our fixed cost model for well-defined project deliverables reduces your risk
We help you stay focused on a minimum viable solution
When needed, WE take the risks so you don't have to
ITERATIVE PROGRESS
Salesforce's pace of innovation with 3 new releases annually and multiple acquisitions results in new technologies being added continuously. To take advantage of these enhancements, customers need an iterative methodology that ensures moving from Phase 1 to future phases, going successfully from Crawl to Walk to Run.
We incorporate a 6-12 months nurturing program in our engagements for iterative training and adoption guidance to ensure success
Our success KPIs measure completion of Phase 2 and beyond -- not just delivering Phase 1